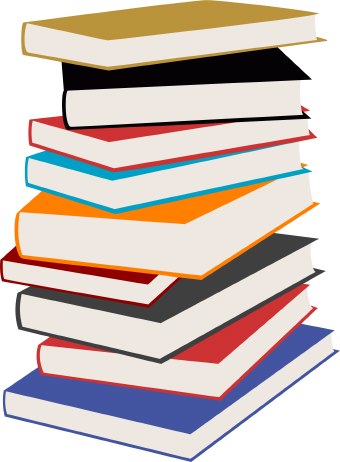 It's never too early to think about getting ahead this school year! And it doesn't matter if you're in grade school, graduate school, or entering the workforce, there is help available online, for free, if you know where to look!
Tutor.com offers assistance with everything from K-12 homework help to college and graduate school-level tutoring to resume and job hunting assistance. There is something for just about everyone!
And the good news is, the DoD has provided access for active military families!
Army Online Tutoring is available in Army MWR Libraries, CYS Services in the School-Age and Youth Centers and at home 24 hours a day, 7 days a week. The tutoring service is closed on the following holidays: Jan 1, Easter, Jul 4, Thanksgiving & Dec 25.




Through Army Online Tutoring, Soldiers, spouses, children and youth can connect live with a tutor for help with homework and college assignments in math, science, social studies and English. In addition tutors will help with adult education, resumes and citizenship.
Don't fall into that category? The State Library of Kansas system also provides access. If you are a patron of any SLK library (such as CARL!), you can request a SLK library card for free, which will grant you access to the Tutor.com system. Details on accessing Tutor.com through the State Library of Kansas (called "KanEd") can be found at:
http://www.homeworkkansas.org/
If you're not a CARL patron, or the patron of a public library in Kansas, check with your local library system to see if they have access available.